Hi. Welcome to my website, I'm Len Clark.
I'm a teacher (ret.) and a woodworker.
My marimbas are made by myself, using local materials, ensuring excellent sound quality and durability for the robust school environment - at an affordable price.
MARIMBA AUSTRALIA.
THE HOME OF MARIMBA MANUFACTURE IN AUSTRALIA.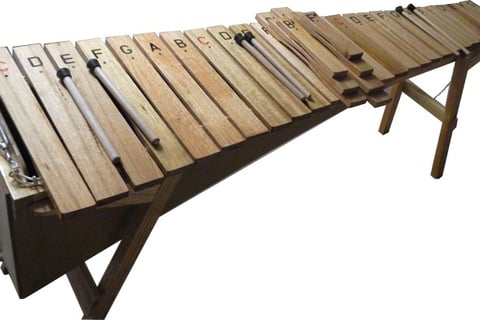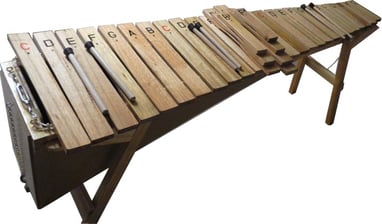 My marimbas are perfect for both personal and school use, with a range of models and sizes available to suit your requirement.
Presently I am only making the Box Resonated, The Levi and Mini Marimbas.
I intend to re-start selling pipe resonated marimbas, such as the Bass Marimba, soon.
If you are after one of these, it may be worth your while to send me an enquiry, as I may have started making those models again but not updated the website.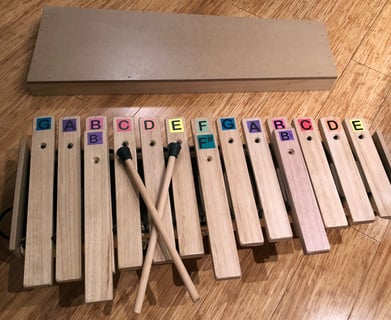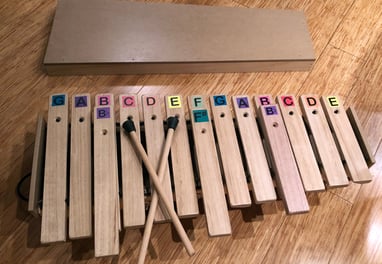 Shipping Available Australia-Wide
Although I am located in Tugrah, Tasmania, I offer shipping Australia-wide for an additional cost, so you can enjoy the sound of a Marimba Australia marimba no matter where you are.
Shipping costs are quite expensive now - but I also travel to Victoria with a vehicle a few times a year, and I may be able to off-set some of the cost for you.
Please enquire regarding freight via the contact form.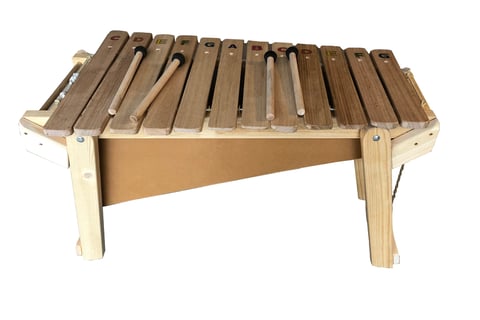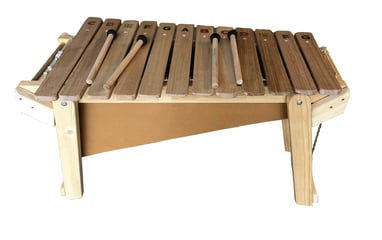 Unique differences with my marimbas
Bars use 'Boomwacker' colours - to integrate with some other classroom instruments.

Legs fold for storage and have restraining chains for safety - especially when moving them around the classroom or school

Pins going through the bars are on the opposite side to the player - this dramatically helps remove the bending of pins when a player rests on the bars

Extra large wheels can be installed by request- for moving the marimba across courtyards etc


Marimba Australia is perhaps the main manufacturer of marimbas in Australia, with a commitment to producing great quality instruments for personal and school use.
Located in Tasmania, I use local materials to create a sound that is what you are looking for in your classroom.
Bars are made from the best available selection of Tasmanian Oak.
I aim to tune to approximately 4 cents sharp on a note (4/100ths) - however remember that timber was once a living thing, and changes over time - changes in the temperature will especially affect the pitch to some degree. I tune as close to 21 degrees Celsius as possible.
The FABULOUS Jack Bennett, playing the 5 octave 'Beast'.
Fantastic footage of one of the largest concert marimbas I have made - being played by Jack Bennett (hanzenfeet).
​A very talented and extremely kind man.
Check this video out! (https://youtu.be/h_Xbdkl7K8U)
Experience the Rich Sound of Marimbas - Order Your Marimba Today!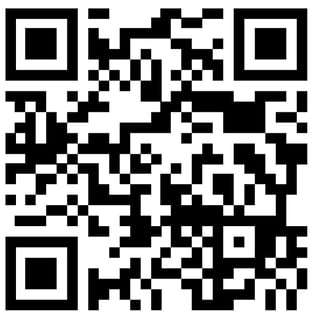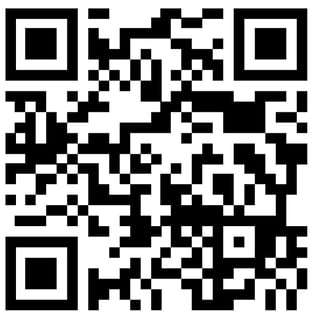 ABN: 295 230 460 18
Payments are made to:
ME Bank
Account name: L. C. Clark
BSB: 944600
Account number: 001883122