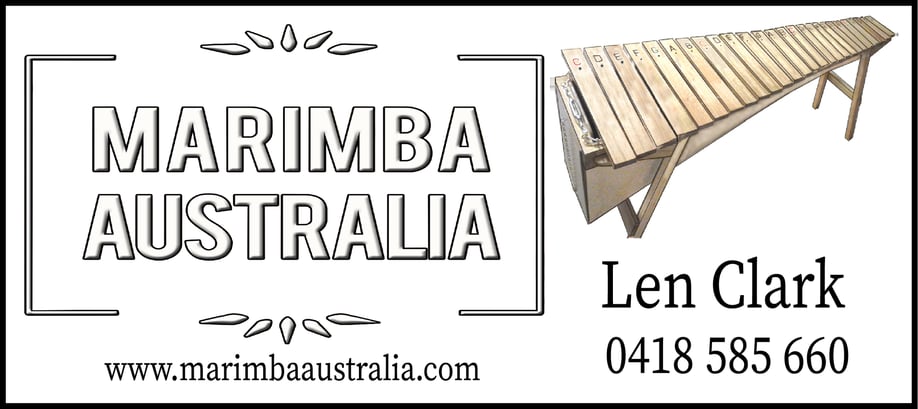 All school orders require a completed and authorised order form (or payment) to commence build, unless otherwise arranged.
All school payments are due 14 days from delivery/receipt of the marimba/s or additional items or service.
​
​All personal orders require a 50% deposit before construction commences. Full payment, including marimba price, boxing cost and freight must be completed before the instrument leaves my site.

Payments are made to:
ME Bank
Account name: L. C. Clark (please DO NOT make out payments to 'Marimba Australia')
BSB: 944600
Account number: 001883122
PLEASE NOTE: All marimba prices do not include freight, please read carefully below.

You may contact me to;
Collect them from Tugrah Tasmania, 7310

Suggest a fee for me to transport to you

Arrange to have them picked up from Tugrah, Tasmania, 7310.

It may be cheaper for you to have your own, regular courier collect from my home address in Tugrah, Tasmania, 7310, rather than have me arrange a courier for you.

As marimbas are usually collected from me or delivered by me locally, I do not generate sufficient deliveries to have a standing account at courier services - therefore they charge me the same as what you are be able to arrange.


I have found these companies (not affiliated in any way) who seem to provide a reasonable cost. You may wish to chat with them.

They are;
Tas Freight

Pack and Send

Interparcel

BHF Couriers Express

PLEASE NOTE. I do not provide quotes for freight.
You will need to look at the model you are interested in and get a quote from a freight company.


You will need to add $250:00 to the purchase price for packaging, to make the box and secure for transit.

Please use the contact form to specify your needs.
marimbaaustralia@gmail.com
ABN: 295 230 460 18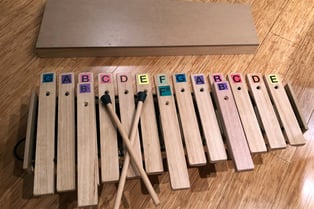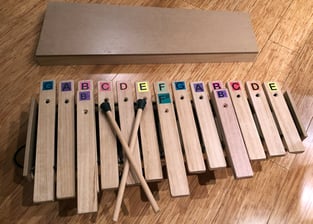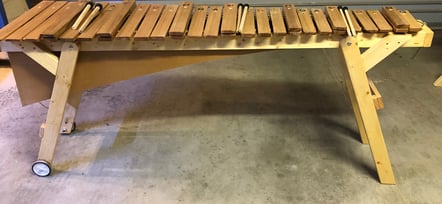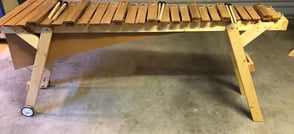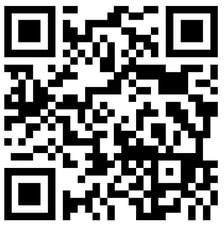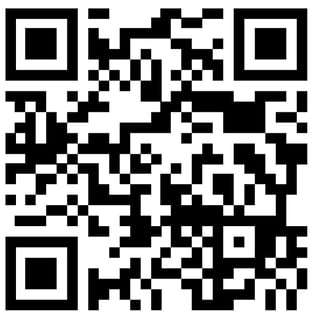 ABN: 295 230 460 18
Payments are made to:
ME Bank
Account name: L. C. Clark
BSB: 944600
Account number: 001883122
Marimba Payment and Freight