The awesome Mini Marimba has a great, bright sound.
All components pack away into the marimba case.

Can be carried by even younger students.

Stacks on top of each other - saving storage space.

G to C (13 notes). Comes with one set of beaters and the F# and Bb bars.

​Approx 700mm long, 200mm high, 250mm wide.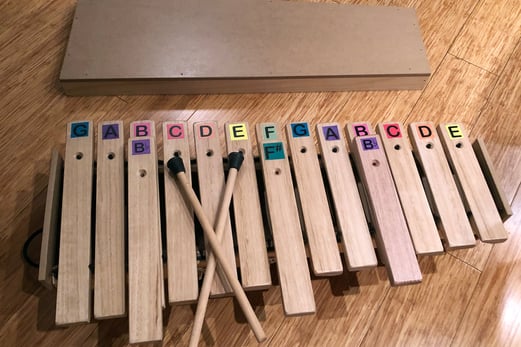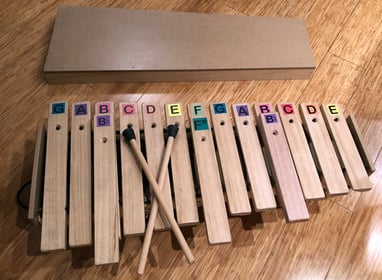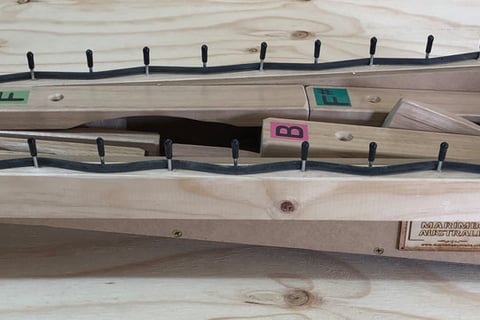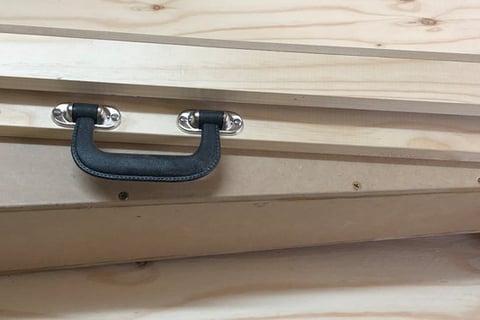 ABN: 295 230 460 18
Payments are made to:
ME Bank
Account name: L. C. Clark
BSB: 944600
Account number: 001883122