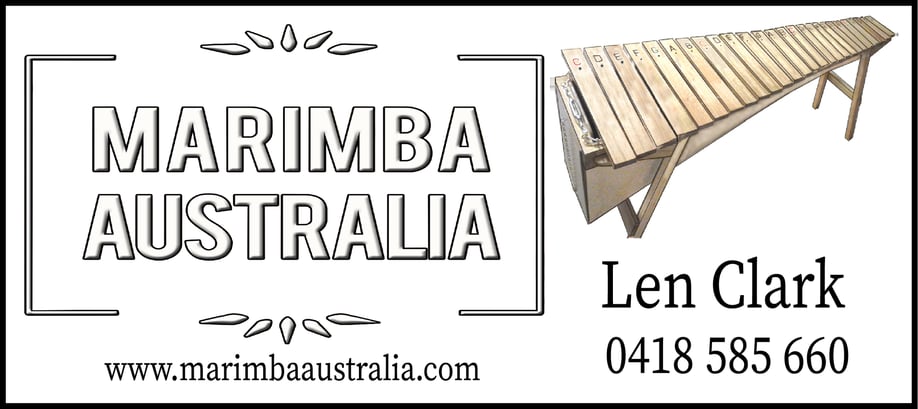 You are able to order additional services, such as those listed below.
If you have a specific need, please use the contact form.
Risers for shorter players/younger grades. 1880 long x 295 high x 150 high - $150.00

'Courtyard Friendly' wheels. Larger wheels to assist moving the marimbas to other venues for concerts: + $25.00 to marimba price.

BARS
Please note - my bars have the pin holes on the OPPOSITE TO THE PLAYERS side, to avoid students bending/breaking pins.
​You will need to specify your requirements if you are matching the older style marimba designs.
Full set of bars for Box Resonated or Bass Marimba - $700.00

F# and Bb bars for Box Resonated Marimba - $450.00

F# and Bb bars for Bass Marimba - $300.00

Beaters for Box Resonated Marimba (6 beaters) - $75.00

Beaters for Bass Marimba (4 Beaters) - $75.00
​
Instrument Tuning and Repairs
Marimba Tuning
Marimbas 4.3 octaves or smaller: $90 per octave

Marimbas larger than 4.3 octaves: $90 per octave

Vibraphone Tuning: $85 per octave

Xylophone Tuning: $85 per octave

Glockenspiel Tuning: $75 per octave

Classroom and Orff Schulwerk Instruments
Wooden bar instruments: $15 per note

Metallophones & Glockenspiels: $15 per note

Wooden bar repair and resurfacing will cost the same as tuning costs above, as tuning is also required.

marimbaaustralia@gmail.com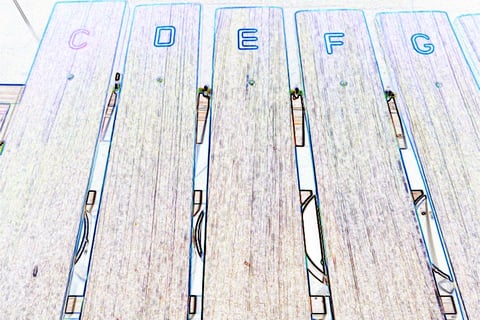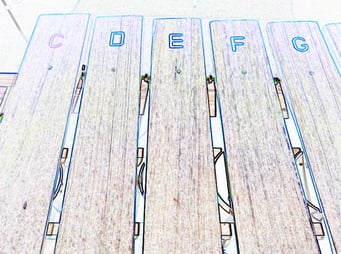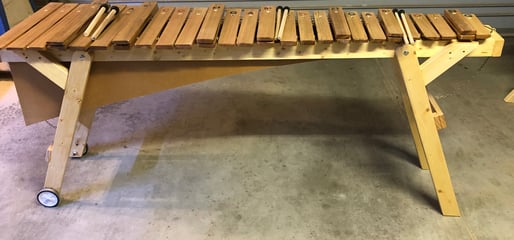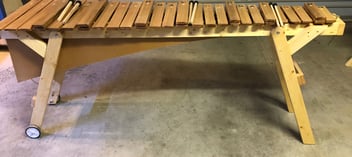 ABN: 295 230 460 18
Payments are made to:
ME Bank
Account name: L. C. Clark
BSB: 944600
Account number: 001883122